What is 
Specialty Hosting
? Well, it's a nontraditional thing, that we make available through our clouds such as your desktop accounting system, your on-premise CRM, your telephone PBX system, or even your Microsoft active directory server. We can build a solution that moves it to our data center at the cloud, without the heavy costs of Microsoft Azure or Amazon Cloud, or even Google Cloud!

Quickbooks Hosting
At Rebel Networks, we created an easy solution to make out the most of your QuickBooks features and benefits. Get instant access to your software and share real-time data anywhere, anytime, and on any smart device.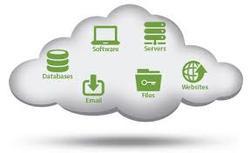 CRM Hosting
Complete records of business with existing and potential clients in one place. The organization of data on clients and business associates is a priority in every business. With CRM Hosting, you now have the ability to completely simplify this complex task and fully manage it.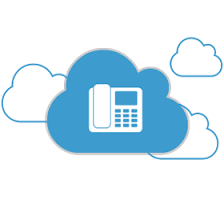 PBX Hosting
A powerful and highly advanced hosted telephony solution, designed for the needs of small to medium businesses. Utilize high-speed broadband to make and receive telephone calls via your Internet connection.
Custom Software Hosting
Expand your market with a cloud-based version of your software, while offering more usage options and a high-quality experience to customers that is non-dependent on their infrastructure.