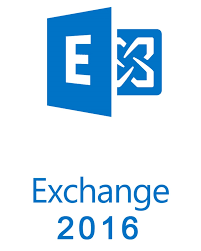 For the Email & Spam Filtering service, we have Microsoft Exchange 2016 Servers running. We can help implement business-grade email, paired with our own spam filtering service that uses SpamGRID technology. This technology has unmatched accuracy, efficiency, and user-friendliness.
Spam doesn't just distract your employees, it can also expose your systems to malware and phishing attacks.
With Rebel Networks Email & Spam Filtering service, annoying spam can become a thing of the past, or at least a thing for your spam filter to worry about, not you.