Rebel Networks has partnered with the leading organizations to provide our clients with the most optimal server experience.
The following organizations help us achieve our mission to provide innovative, cost effective, and powerful infrastructure services around the globe.

Dell
Customer-inspired, future-ready technology goes into every PowerEdge server, offering exceptional performance for small-business offices to enterprise hyperscale environments.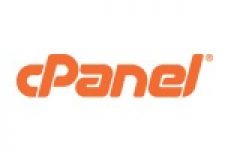 cPanel is the industry-leading web host control panel. Rebel Networks is a cPanel Certified Partner as well as a NOC partner. We are one of the largest partners in Canada for cPanel.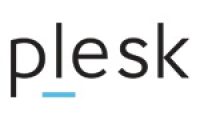 Plesk
Plesk is the only web hosting control panel you'll ever need to build, secure and run websites and applications in the Cloud! Build websites, run updates, monitor performance, and onboard new customers from one place.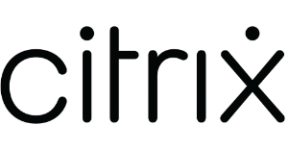 Citrix
Rebel Networks Citrix Solutions offers the ability for our customers to bring their apps and data into on secure, unified experience. Our Citrix Solutions are personalized for each of our customers.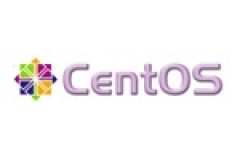 CentOS
CentOS is an Enterprise-class Linux Distribution derived from sources freely provided to the public by a prominent North American Enterprise Linux vendor. CentOS conforms fully with the upstream vendor's redistribution policy and aims to be 100% binary compatible.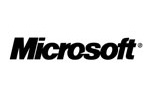 Microsoft
Rebel Networks is a silver partner with Microsoft, as well is a SPLA partner. SPLA partners allow companies such as Rebel Networks to sell Microsoft Solutions on our hosted platform, as well as sell Microsoft Azure Cloud. We can bill all the Microsoft solutions on a monthly plans. saving you CAPEX.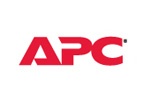 APC
Rebel Networks utilize APC power circuits to manage cabinets and switches within our faciltities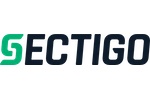 Secure your website with Sectrigo. Rebel Networks cost effective fully validated Sectigo SSL Certificates. We have many variations available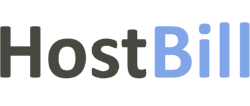 HostBill
HostBill is self-funded, privately owned company. over 2000 companies around the globe from various industries to build their brands on top of a stable billing, automation, support and client management solution that HostBill provides.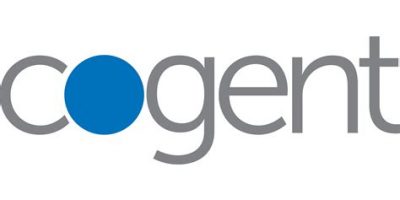 Cogent Communications. Cogent is one of the world's largest Internet Service Providers, delivering high quality Internet, Ethernet and Colocation services to over 88,500 Enterprise and NetCentric customers. Cogent serves over 208 markets in 47 countries across its facilities-based, all-optical IP network.

We do a lot. As OpenSRS, Enom, EPAG, Ascio and Hover, we're the second largest domain registrar in the world by volume. As Ting, we're saving smart people a ton on their cell phone bills and investing to build fiber-optic Internet infrastructure across the US.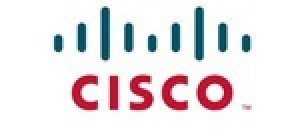 Rebel Networks network is comprised of Cisco network Switches and Routers giving us the best ability to manage our network traffic and provide excellent bandwidth