When you want to control, dedicated resources, and you do not want to share, dedicated servers are what your business needs. We understand the data and resource challenges some businesses face. Although cloud computing is great for many yet maybe you just want to run on your own. We have dedicated servers all powered by Dell. We do not cut corners in our hardware for dedicated servers.
For starters, they feature high-end processing and incredible productivity. Within a virtual environment, databases run on a platform that's created on hardware for enterprises. However, it doesn't end there. Add in great web hosting and top of the line customer service from Rebel Networks, and power meets reliability. Dell dedicated servers are just part of the perfect cocktail, albeit one of the most important aspects.
Why Choose Rebel Networks for your Dedicated Hosting Needs?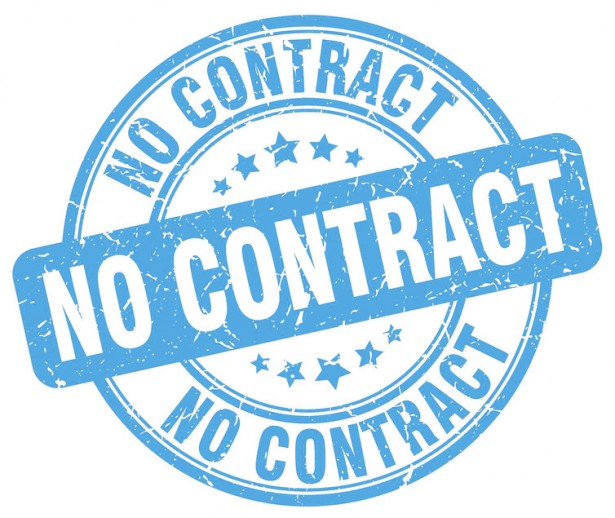 Our offerings are month-to-month!